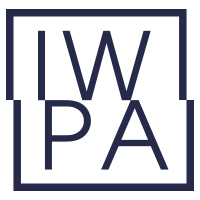 The competition is open to women photographers from all over the world. A specially selected international jury comprising of eminent figures from the art and photography community will shortlist 11 candidates whose work will be on display in one of its partner's city, which will house the opening exhibition.
The exhibition will be inaugurated on March 6 th, 2019 to coincide with International Women's Day. From the 11 finalists, one laureate will be announced as the official winner.
IWPA's goal is to provide a platform for women photographers to exhibit their work to a wide and diverse audience. IWPA aim to help women photographer to gain global recognition in order for them to move forward creatively and professionally.
The IWPA is a photography award organized by the International Women Photographers Association, Antidote Art and Design, Myartspy in collaboration with Alliance Française Dubai