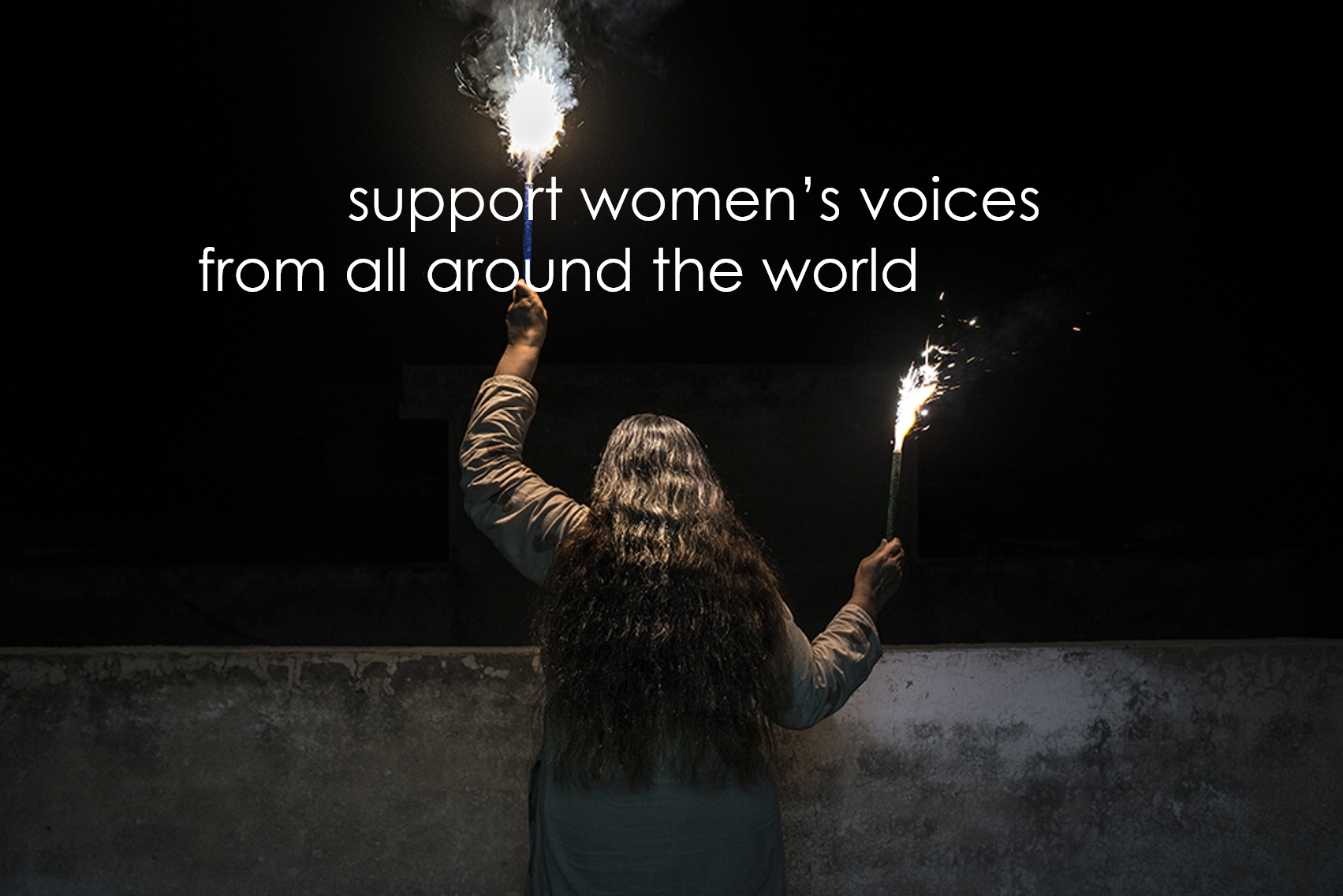 © Marylise Vigneau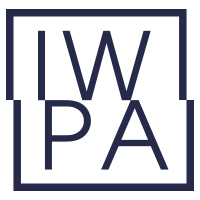 Donate to advance gender equality in society through photography and visual representations, and to contribute to the empowerment of women visual storytellers.
You can contribute directly online or via wire transfer or check. Please email us at contact@iwpa.fr
IWPA is a registered non profit association, registered in France, your contribution is tax-deductible to the extent allowed by law.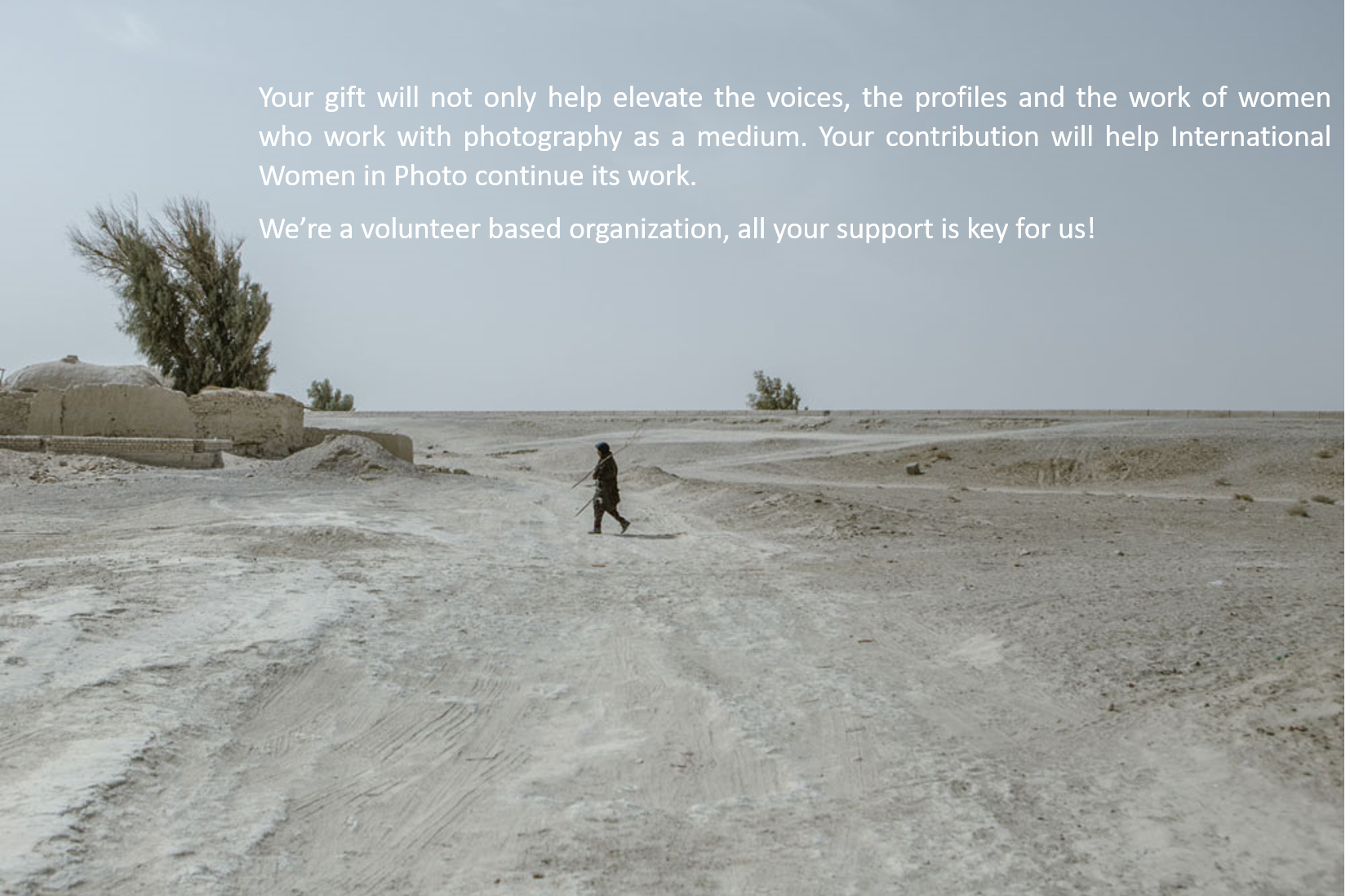 © Solmaz Daryani