Lorraine Turci
France
Edition 2023 - IWPA Special Mention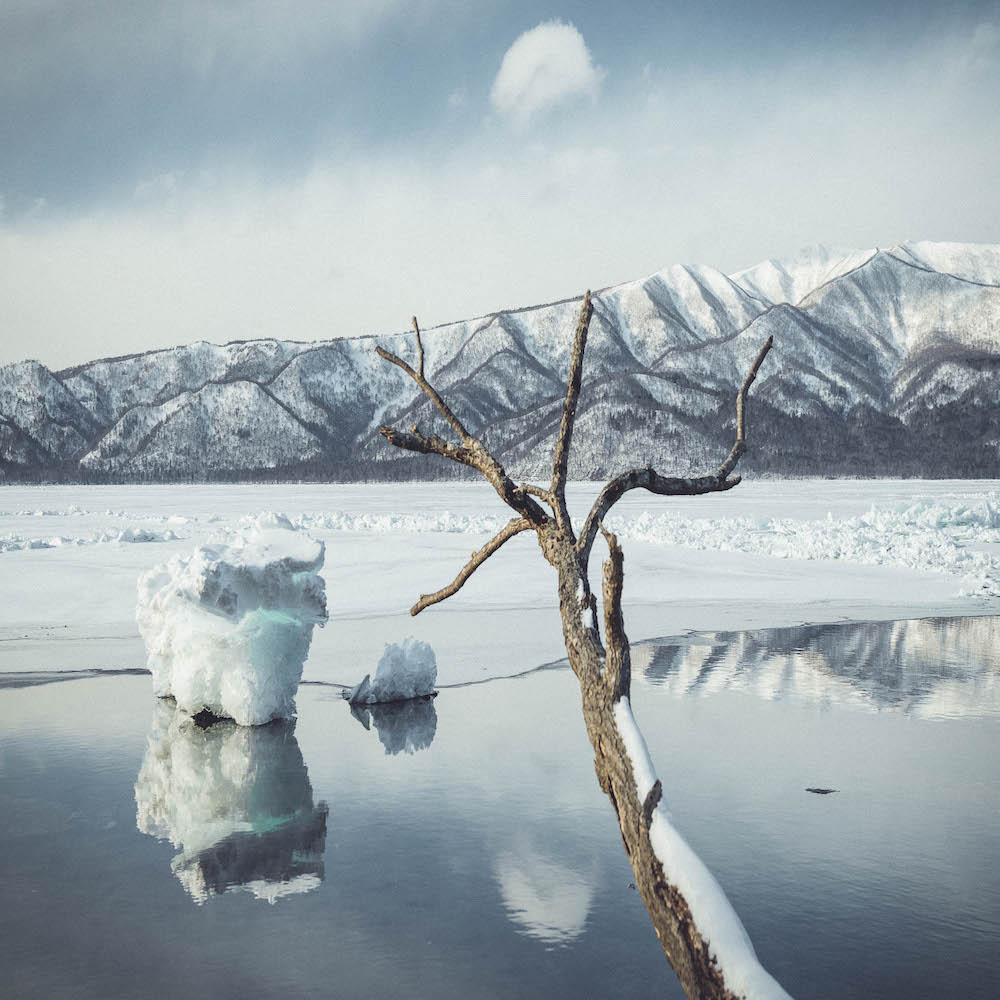 The resilience of the crow
Hokkaido · Japan · 2023
« Hokkaido is a vast territory of wintry beauty, with forests, volcanoes, lakes and rugged coastlines. Before Japanese colonization, it was inhabited by the Ainu people. After a century and a half of assimilation and discrimination, the situation in the country has gradually evolved. What is the identity of this ethnic group today?
Ainu culture doesn't just belong in museums: thanks to the resilience of its people, it's alive and kicking and forms a strong identity. Minority cultures are the vector of a diversity that brings a certain form of richness to our globalized planet.
My work reflects on what it means to be an Ainu today, between demands and compromises, in the practices of everyday life; it addresses the sense of belonging within a community in the dual process of preserving and reinventing its own culture, following prolonged assimilation that has all but erased its society and language. Stories of activists, artists… and above all, ordinary people. After all, aren't we all in search of our own identity? «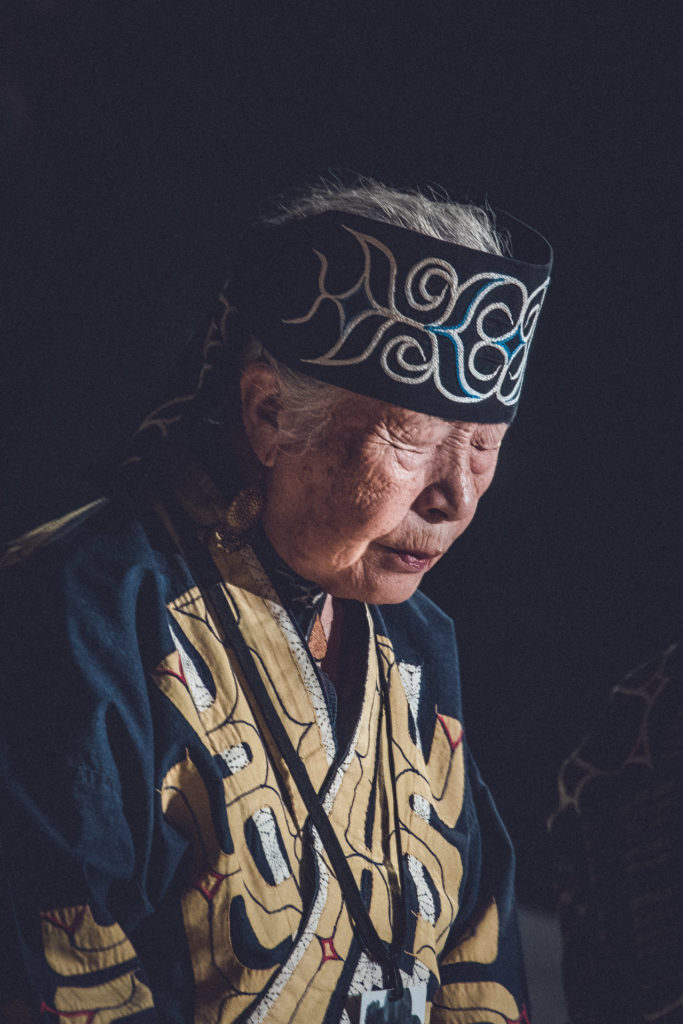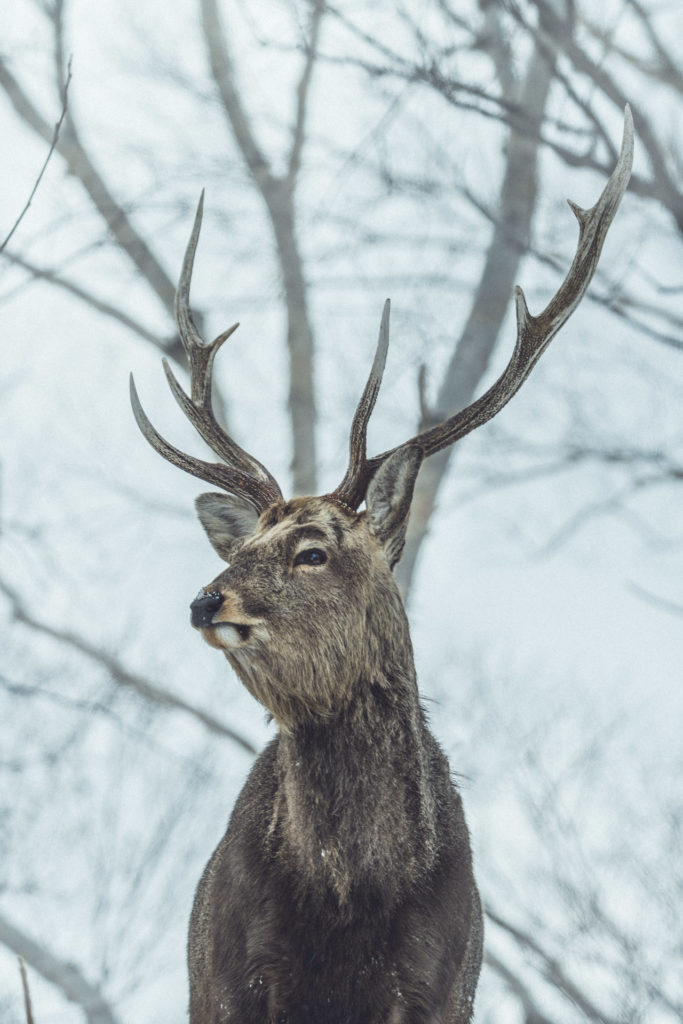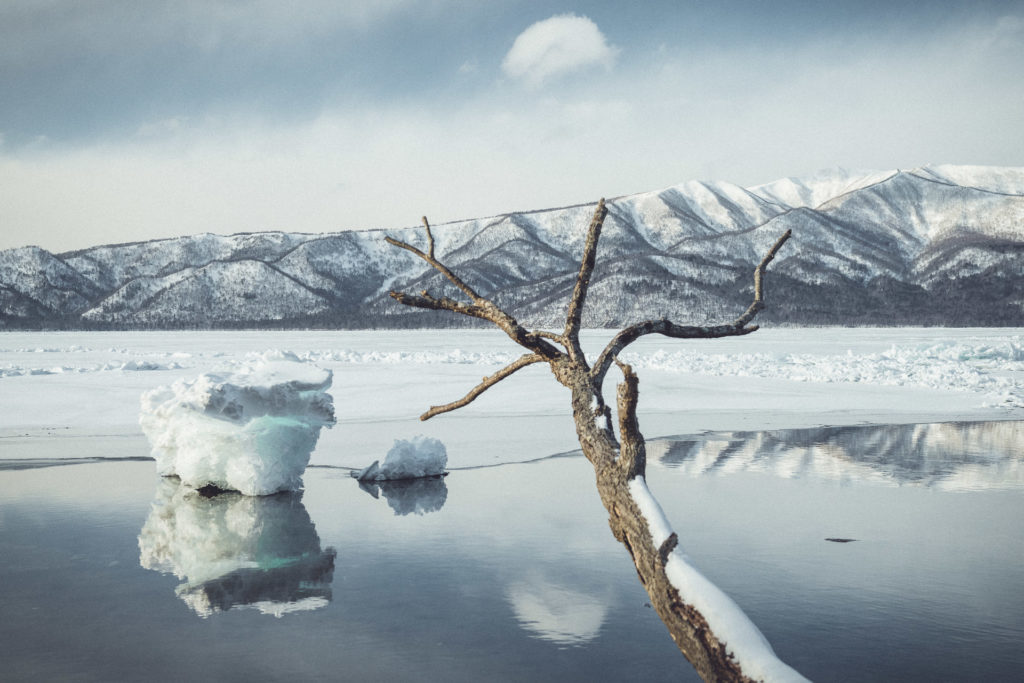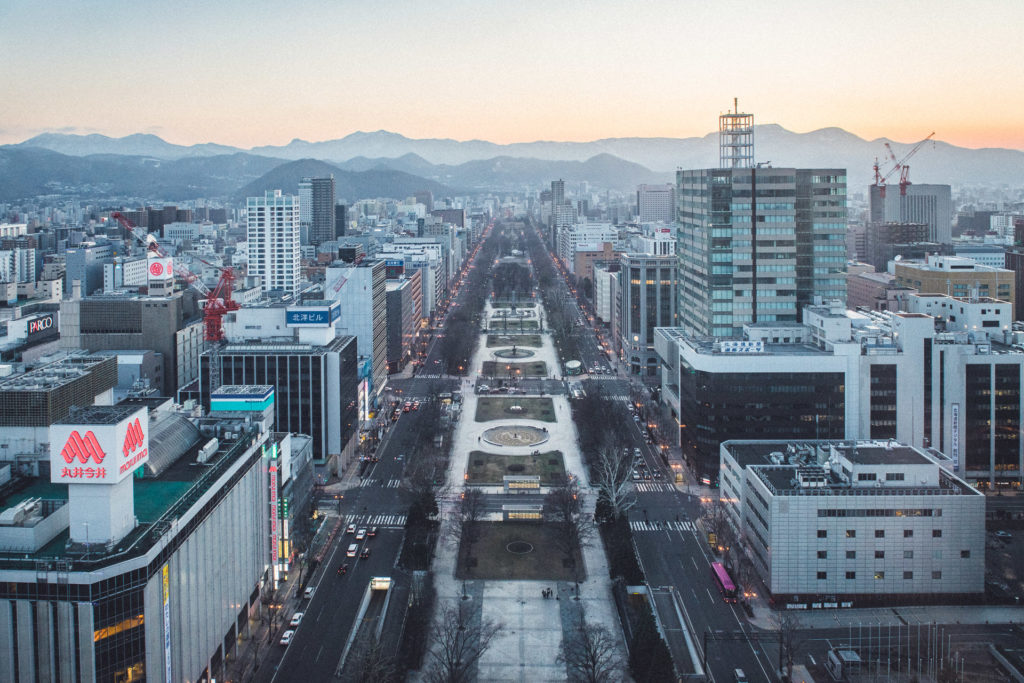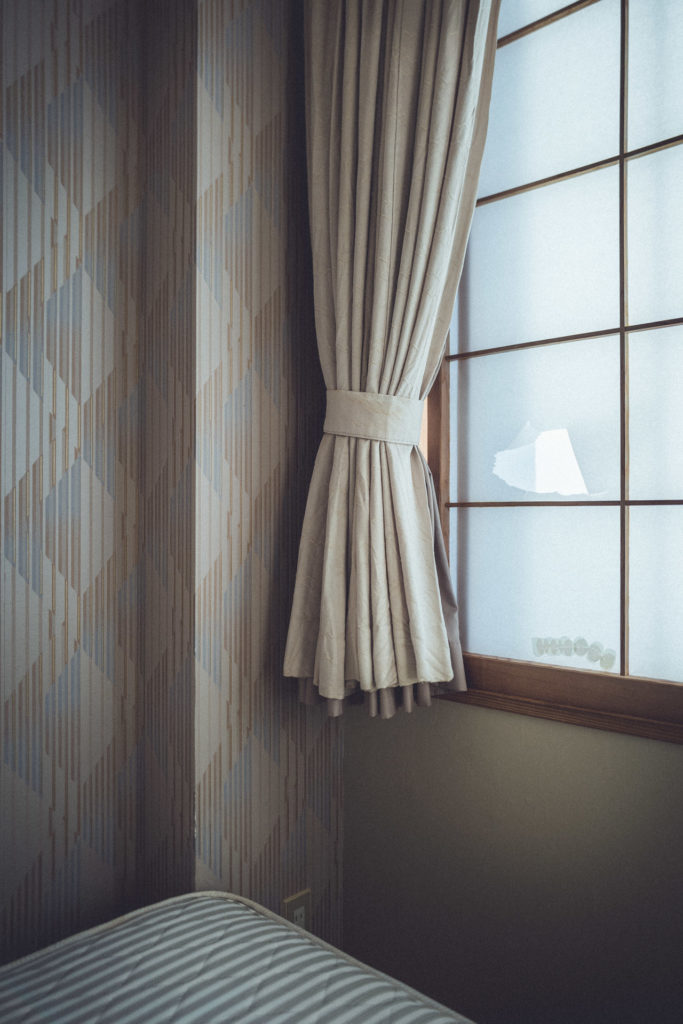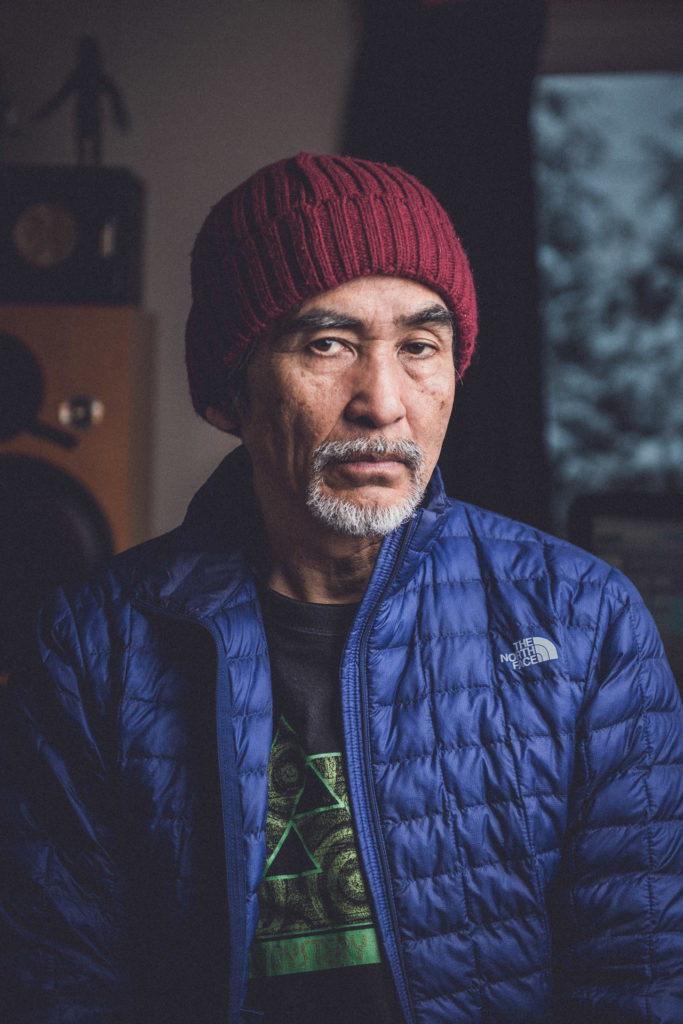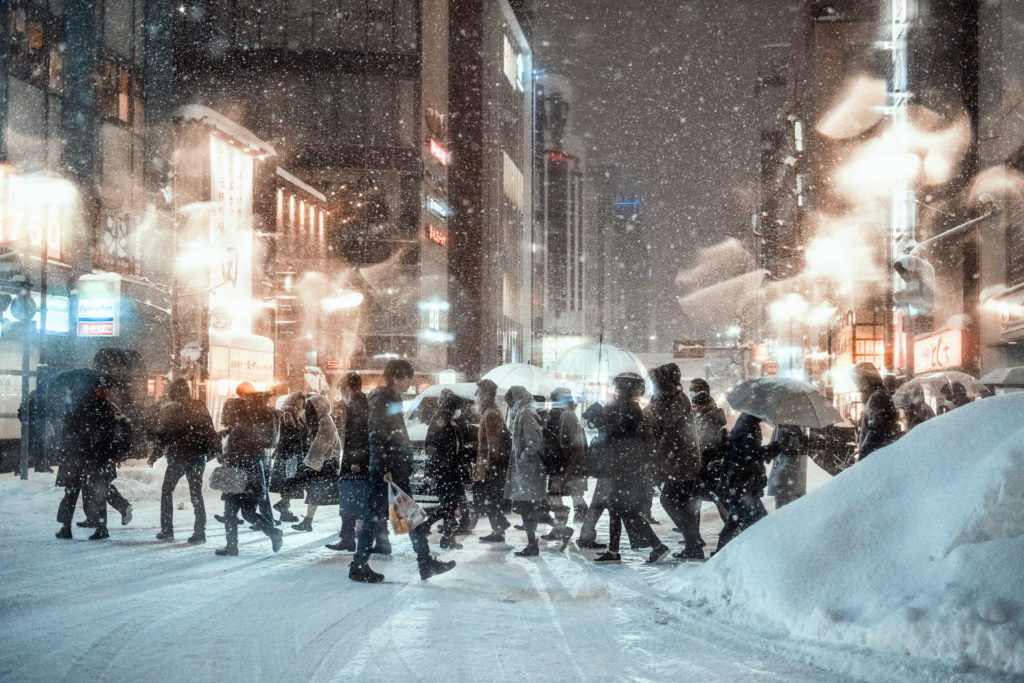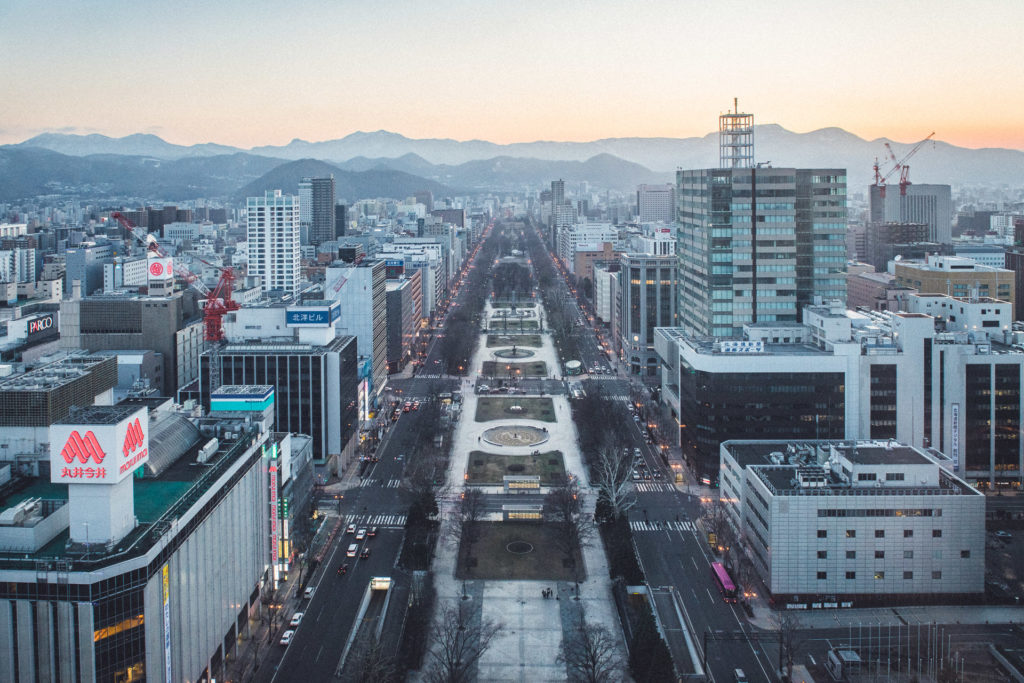 Lorraine Turci's work focuses on the complex relationships between human beings and their environment, exploring the interactions between territory, identity, transmission, nature, evolution and preservation. Going beyond appearances and social conditioning, her work gives shape to narratives in which the plurality of the world reveals its troubled beauty.
A graduate of Fine-Art School of Nantes and Paris 8 University in photography, she is a member of Hans Lucas and has been a freelance photographer since 2019. Winner of the major commission from the French National Library and the French Ministry of Culture « Radioscopie de la France » in 2022, Lorraine has received support from the Scam's « Brouillon d'un rêve » grant, the Institut Français's « Fluxus Art Projects » and the Sasakawa Franco-Japanese Foundation. She has benefited from artistic residencies in Japan, at the École Nationale Supérieure de la Photographie d'Arles and in Greenland. Her work has been exhibited in France and abroad, notably at the « Festival de La Gacilly », the « Belfast Photo Festival », « Visa pour l'Image », the « Norway Nordic Light Festival » and « Warsaw Photo Days ».