Steven Lee
Steven Lee
Founder director of Kuala Lumpur International Photoawards Portrait Prize.
Member of the Jury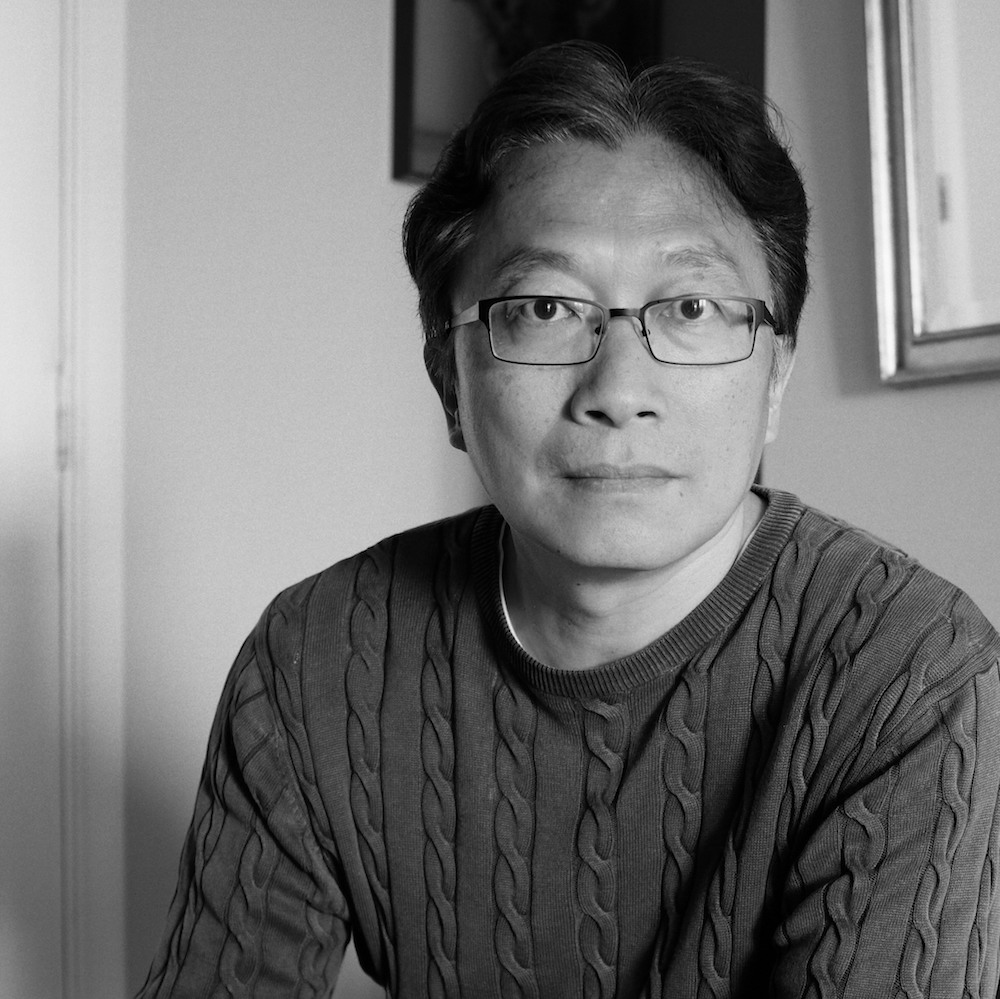 Steven V-L Lee is a Malaysian freelance photographer based in London. He began his photographic career as a documentary and travel photographer in the late 90's when he began writing travel related articles for magazines and journals. In 2000, he published his book Outside Looking In : Kuala Lumpur, which received the Asian Prize at PhotoCity Sagamihara Festival of the Image, Japan in 2007, the collection is held with the City of Sagamihara National Photographic Archives.
In 2009, Steven initiated the KUALA LUMPUR INTERNATIONAL PHOTOAWARDS, an annual international portrait photography competition centred in Malaysia, focussing on the best in contemporary portrait photography and has attracted the participation of some top international photographers. Steven believes in the importance of photography education and runs workshops through the EXPOSURE+ Photo Mentoring platform in Kuala Lumpur with other photographers, and has been a portfolio reviewer at the Mt. Rokko International Photography Festival in Kobe, Japan from 2013 to 2017. In 2017, he founded PHOTOSYMPOSIUM Asia, and hosted the first symposium on Photography Education and Opportunities in Kuala Lumpur.