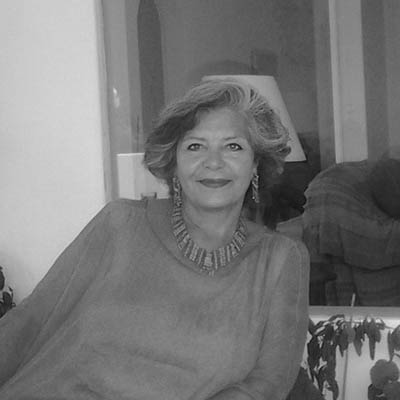 Pilar Martinez Chaumel
(IWPA Honorary president)
Born in Barcelona in Spain, I lived in Toulouse since my early childhood. After a master's degree in economics I managed my own companies in various domains.
My grandmother Germaine Chaumel was one of the first women photographers in France. The photography, and the art since my mother was a painter and a sculptor, has been part of me for my entire life.
Today, I am managing my grandmother photography collection.