Maki Hayashida
Japan
Edition 2022 - KG+ Discovery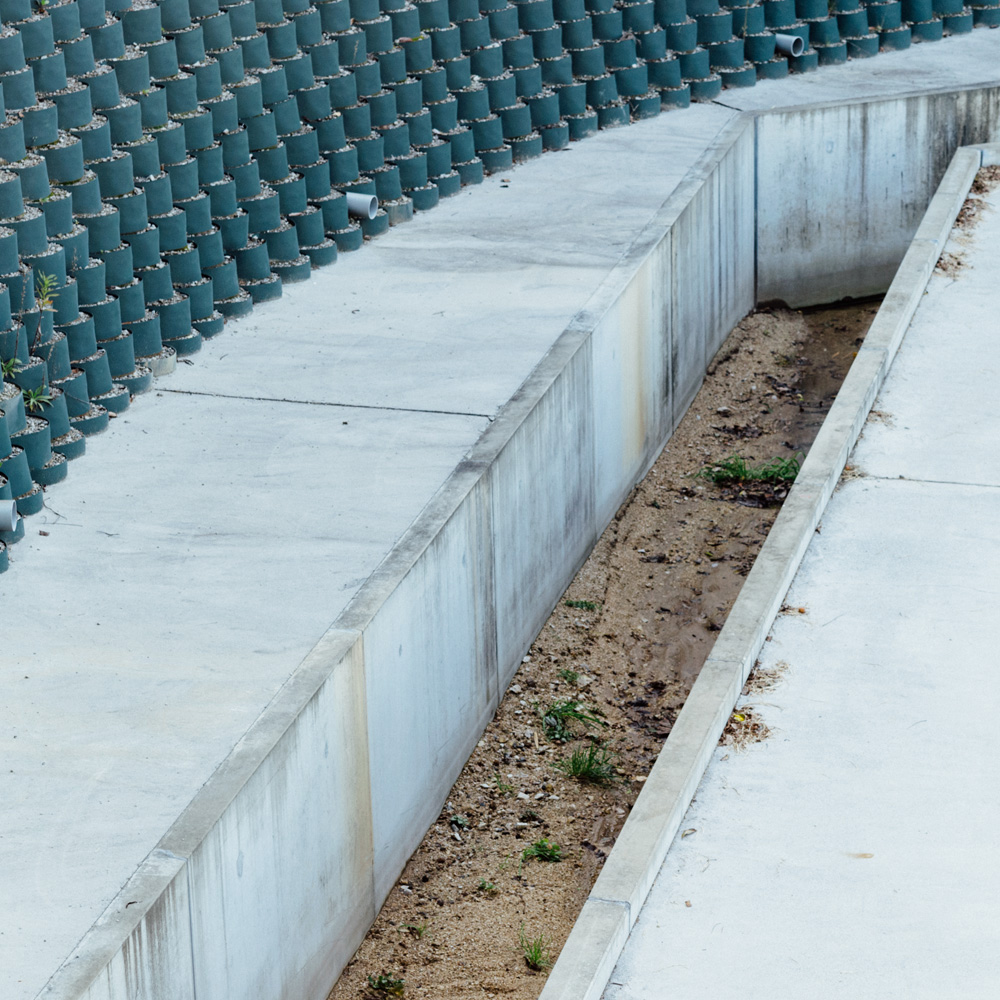 « Beyond the Mountains  » (2020 – ongoing)
Theme: SOLIDARITY
« Beyond the Mountains » is a visual exploration and documentation of illegal dumping in Japan. Focusing on the largescale illegal dumping cases across Japan, as well as some important related matters, the project is documented with a mixture of archival images by residents and governments, present photographs, and materials from public notices by local governments.
After the amendment of the law in 1970, waste in Japan was classified into municipal waste and industrial waste. The former is the responsibility of each local government to dispose of, while the latter is the responsibility of the disposer and wide-area disposal through intermediaries is allowed. As a result, large-scale illegal dumping of industrial waste occurred, mainly in mountainous areas across the country. It reached its peak in the 1990s and 2000s, but in many of the large-scale cases, administrative enforcement with huge budgets is still ongoing for their removal and so on. In addition, it is thought that small-scale illegal dumping that does not show up in the government statistics still exists in many places in Japan without being treated.
The traditional Japanese rural landscape found between the cities and the deep mountains is called satoyama, a Japanese term for the ecosystem where human and nature coexist. Most of the illegal dumping of industrial waste, regardless of its size, takes place in the area of satoyama. This responsibility lies not only with the government and companies directly involved in the industrial waste disposal business, but also with each of us as consumers.