Gala Font de Mora Marti
Spain
Edition 2022 - Prix Instituto Cervantes Paris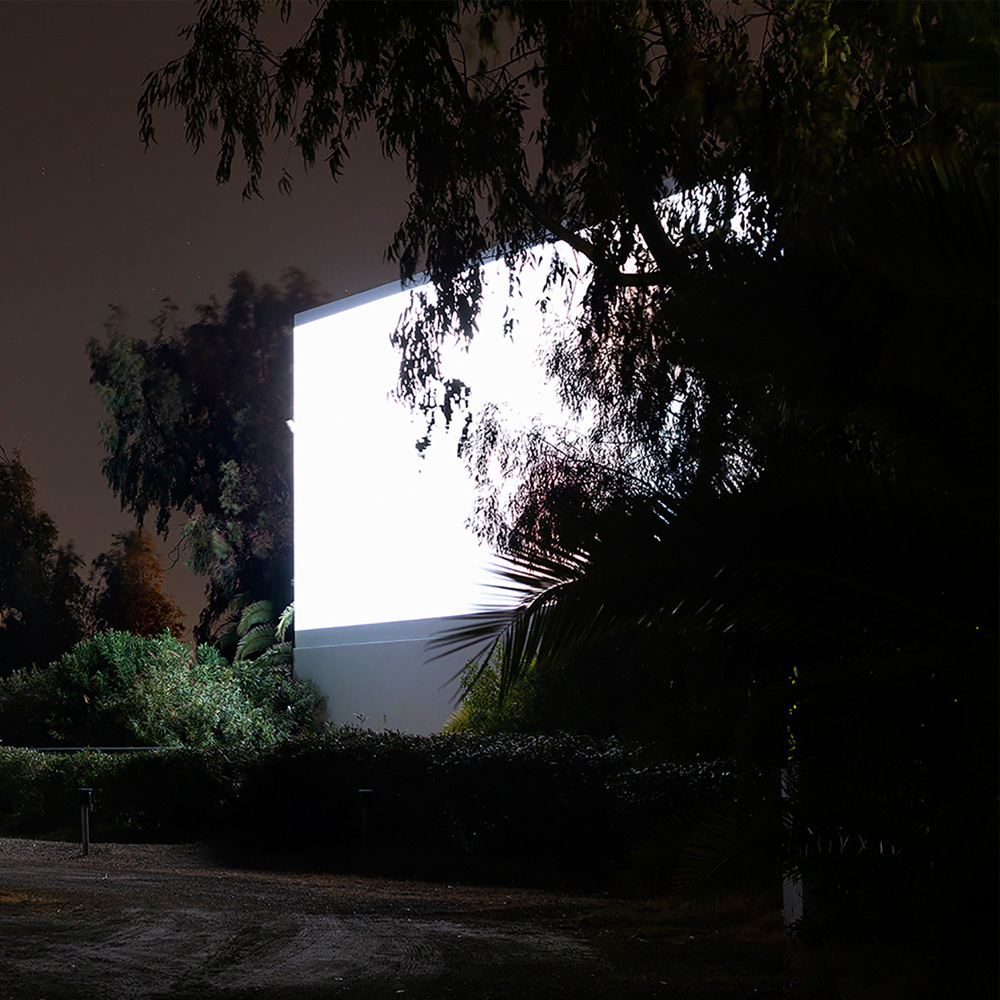 WEEK-END
This project shows five of the six drive-in cinemas still surviving in Spain. The peculiar cinemas where we watch the silver screen through the windscreen are the Star in Valencia, Drive-in in Denia, El Sur in Alicante, Race in Madrid and Autocine in Gijón.
I make these almost forgotten spaces visible again through the spotlight of my cinematographic aesthetic. These are places unknown to most people who usually associate drive-in cinemas with old film scenes and the United States.
The project focuses on various coexisting aspects of these timeless spaces. Their hidden corners, their tribes (the different kinds of people depending on the cinema and the film being shown), and finally, the workers who come there every day.
I consider the connection between an individual and the screen extremely important, I try to focus on the audience's expressions and reactions to the movie scenes. At the same time, I am intrigued by the intimacy that is created inside the car, the small world of the spectators.
I am also interested in the unique landscape of these places, which are usually located near the coast and are often characterized by abundant vegetation that has grown at its own pace, and combined with the glowing beam of light can sometimes create a magical atmosphere.