Leticia Maciel
Leticia Maciel
Founder & Director - Espace L
Member of the Jury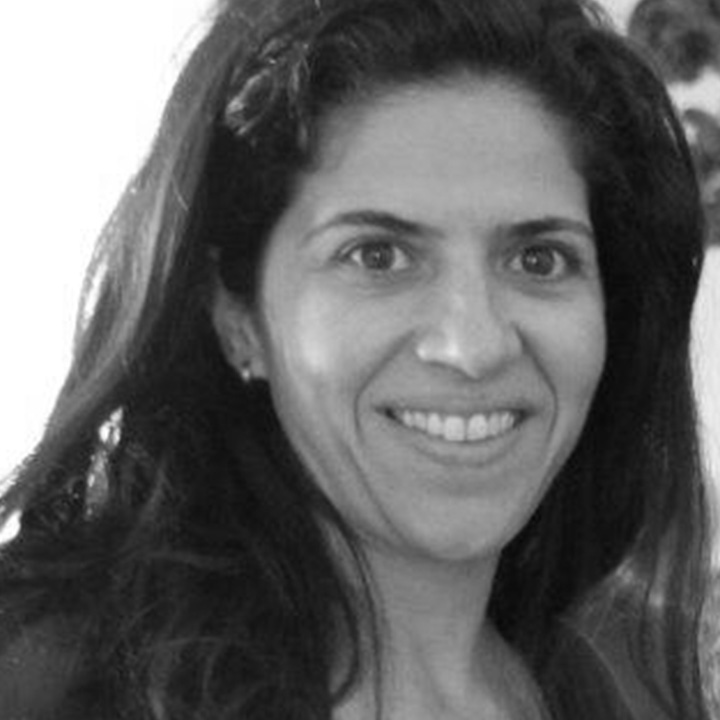 Leticia Maciel, director and founder of espace_L art gallery was born in Rio de Janeiro, Brazil in 1973. 
She studied journalism and graduated with an MBA in retail. 
Leticia has worked in different industries such as communications and publishing, before moving to Geneva in 2006. 
In 2009 she enrolled a CAP Photography course. It allowed her to update with technology and french, and made her find a stage at the Centre de la Photographie Genève. An important experience in the Geneva art scene. 
The creation of espace_L took place in 2011. Leticia's goal was to present an original concept, a place « espace » for the exchange of ideas and encounters with an atelier side and a gallery program presenting a bridge between european and Brazilian contemporary art. Espace_L  is not only a nod to Leticia's name but also a play on words, « elle » in French, as Leticia is a strong advocate for women artists, regularly showing their works.