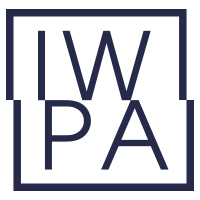 The IWPA Award is open to all women photographers from all over the world.
A specially selected international jury comprising of eminent figures from the art and photography community shortlists 5 candidates. Every year, itinerary exhibitions are organised around the world to showcase the works of the Laureate and finalists.
IWPA's goal is to provide a platform for women photographers to exhibit their work to a wide and diverse audience. IWPA aims to help women photographers to gain global recognition in order for them to move forward creatively and professionally.
The IWPA is a photography award organized by the International Women In Photo Association, and is supported by Canon France and La SAIF et La Copie Privee.