Armelle Dakouo
Armelle Dakouo
Artistic Director of AKAA & co-curator of Congo Biennale in Kinshasa
Member of the Jury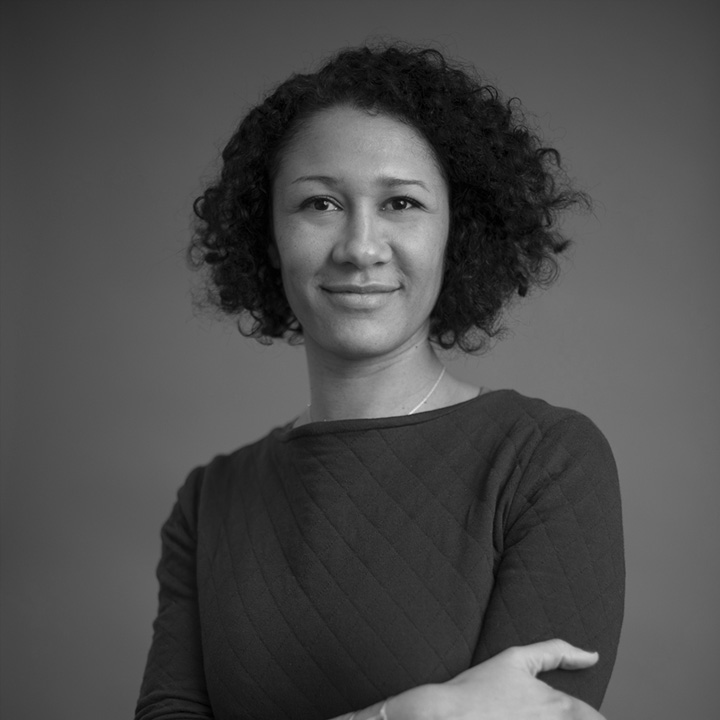 Armelle Dakouo has been working in art and culture since 2008 in France and on the African continent.
In 2010, she created the artistic label Onomo Visual Art for the group Onomo International in Dakar and produced travelling photo exhibitions between 2010 and 2013 in Senegal, Ivory Coast and Gabon.
She moved to Casablanca in 2013 and became curator of independent exhibitions in Morocco until 2017. She worked with several galleries including the first solo exhibition of Abdoulaye Konaté in Casablanca and Rabat.
Back in France in 2018, she joigned the AKAA team and also cutared two exhibitions including Yesterday is today's memory at the Espace Commines in Paris, presenting about thirty artists from the African continent and the diaspora.
In 2020, she is appointed as the Artistic Director of AKAA.
In 2021, she is the co-curator of Congo Biennale in Kinshasa.
Portrait photo © Maya-Inès Touam